Climate change presents humankind with a monumental challenge. Global temperatures are climbing, extreme weather events are becoming more frequent, glaciers are melting at an unprecedented rate, and sea levels are rising. The impacts of climate change are expected to escalate. At Northern Vermont University, we believe there is a critical need for trained professionals to confront these challenges. We want you to be part of the climate change solution. The Climate Change Science B.S. degree is designed to empower students with the training and skills necessary to make a difference.
As climate change progresses, the need for expertise in this field is expected to grow. Skills gained through completion of the Climate Change Science B.S. degree are applicable in a wide variety of career settings, such as:
renewable energy
climate change adaptation
public outreach and communication
policy
climate risk management
urban and natural resource planning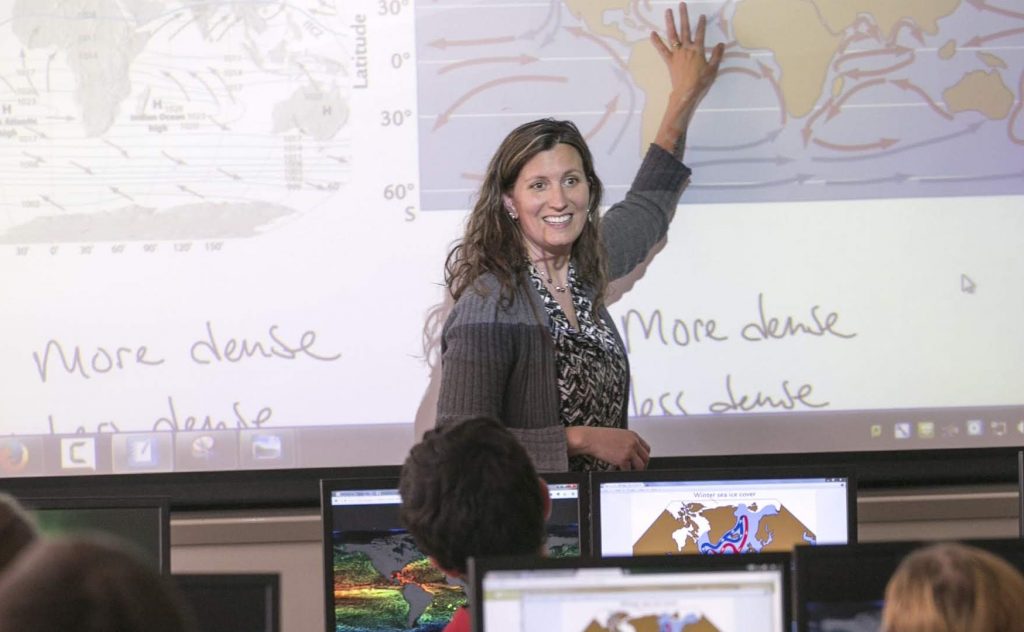 Student Learning Outcomes
All Climate Change Science B.S. degree graduates will have demonstrated:
an ability to effectively communicate climate change science concepts, impacts, and solutions to both knowledgeable and lay audiences
a comprehensive understanding of natural and human-caused climate changes, both historical and projected, through observational, theoretical, and modeling perspectives.
an ability to apply fundamental scientific knowledge, with an emphasis on climate change, to various fields such as mitigation, adaptation, risk assessment, economics, policy, and environmental science or related scientific discipline.
an ability to use technology to collect, manage, display, and analyze scientific data.
Climate Change Science B.S. Degree Catalog
Looking for additional info? Contact us!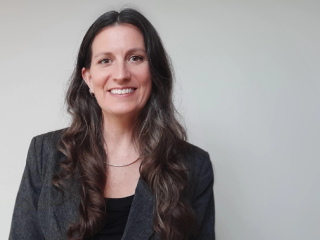 Janel Hanrahan
Associate Professor of Atmospheric Sciences
Chair, Department of Atmospheric Sciences | Director, The Climate Consensus
Education:
B.A. – Mathematics, Alverno College (2005)
M.S. – Mathematics, University of Wisconsin-Milwaukee (2008)
Ph.D. – Mathematics, University of Wisconsin-Milwaukee (2010)