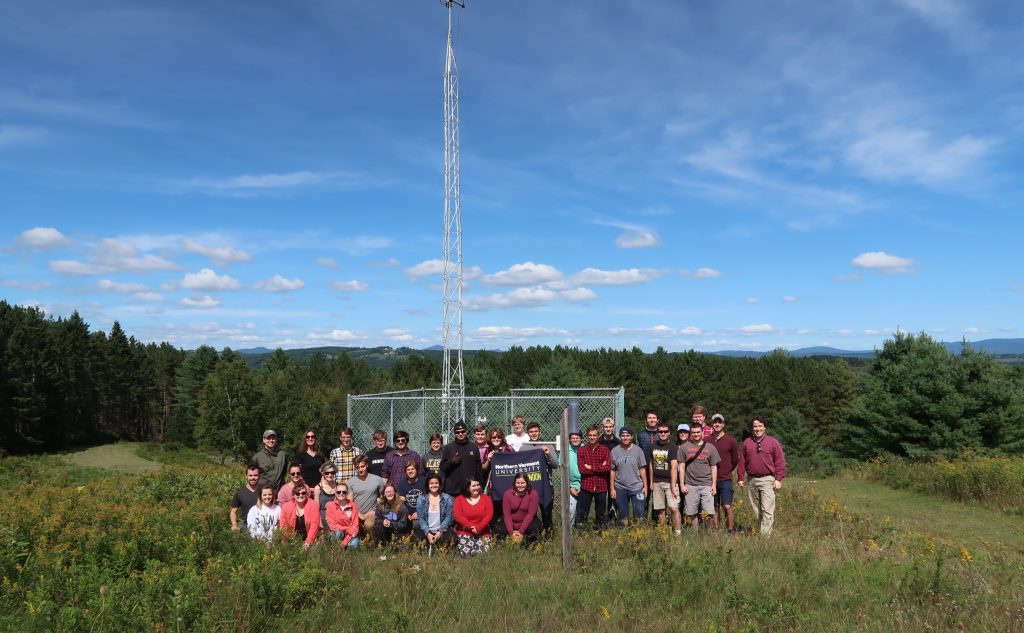 The proud history of the Department of Atmospheric Sciences, the supportive "family" culture, and the unique landscape of northern Vermont make Lyndon a special place to learn and live.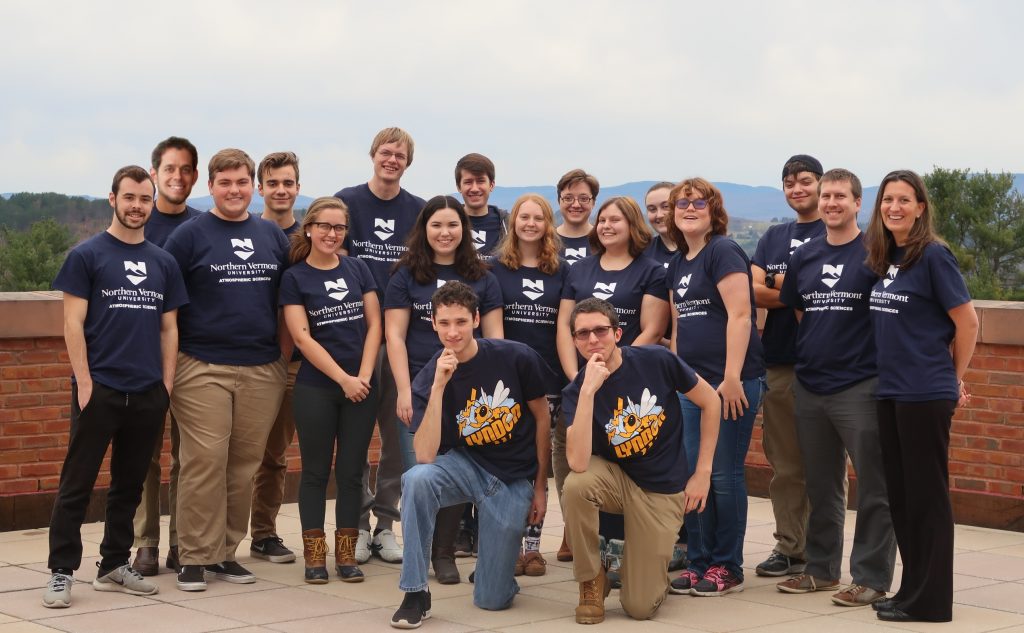 At Lyndon, our students are passionate about severe weather and communicating weather information as student meteorologists on News7. They are also eager to find solutions to mitigate climate change.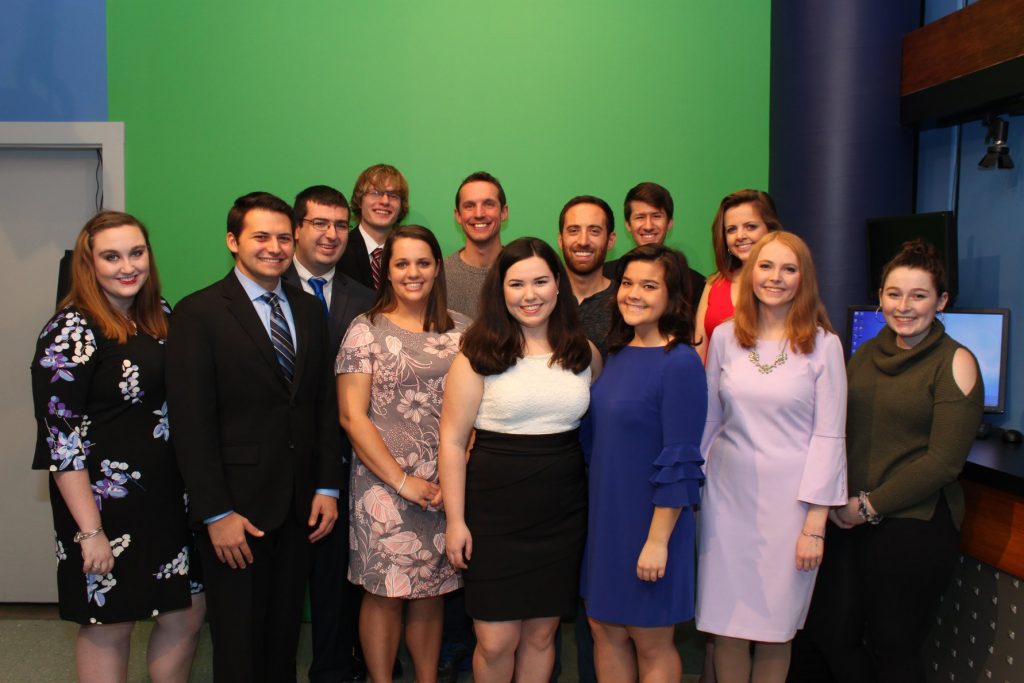 Student Engagement
Our students are engaged, involved, and respected. They run the largest and most active club on campus, the student chapter of the American Meteorological Society and National Weather Association. The Lyndon AMS & NWA club hosts the largest student-run atmospheric sciences conference in the nation, the Northeastern Storm Conference.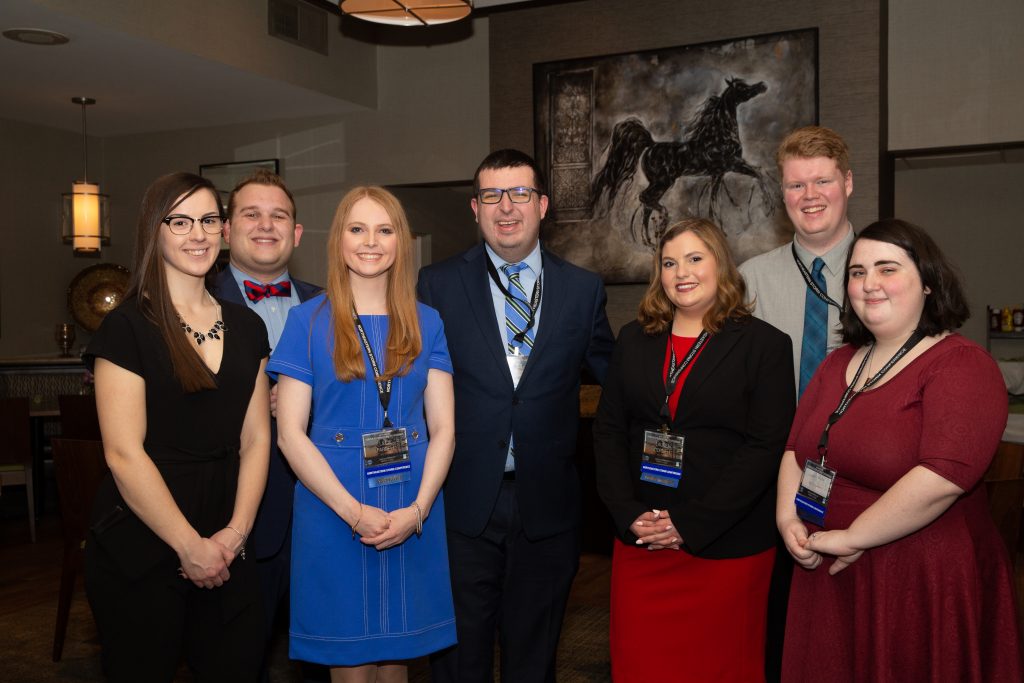 Some of our students are leaders on athletic teams. Others are tutors, mentors, and often serve in various leadership roles within student organizations, including the Student Government Association. We work with our students to harness their passions, from launching weather balloons to providing a variety of real-world experiential learning opportunities.