Since 1974, the Department of Atmospheric Sciences has developed a well-known and respected pre-professional program, initially as part of Lyndon State College, and now as part of Northern Vermont University-Lyndon.
We believe hands-on practice and real-world experience are the best ways to learn about weather and climate. Students have diverse experiential learning opportunities. We teach and conduct research in a facility that was specifically designed for our department.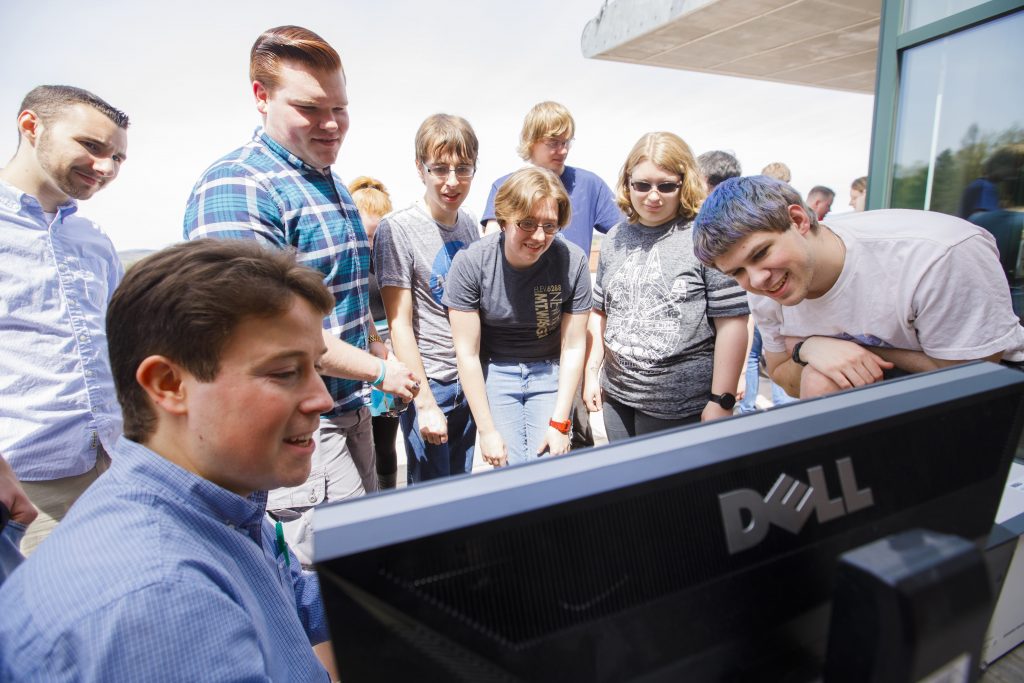 Mission
The Northern Vermont University-Lyndon Department of Atmospheric Sciences provides a high-quality educational experience to students who are passionate about weather and climate. We do so by offering a modern curriculum that integrates theory and hands-on learning in a supportive environment. We value challenging and helping students as they focus their education among a broad range of career interests.